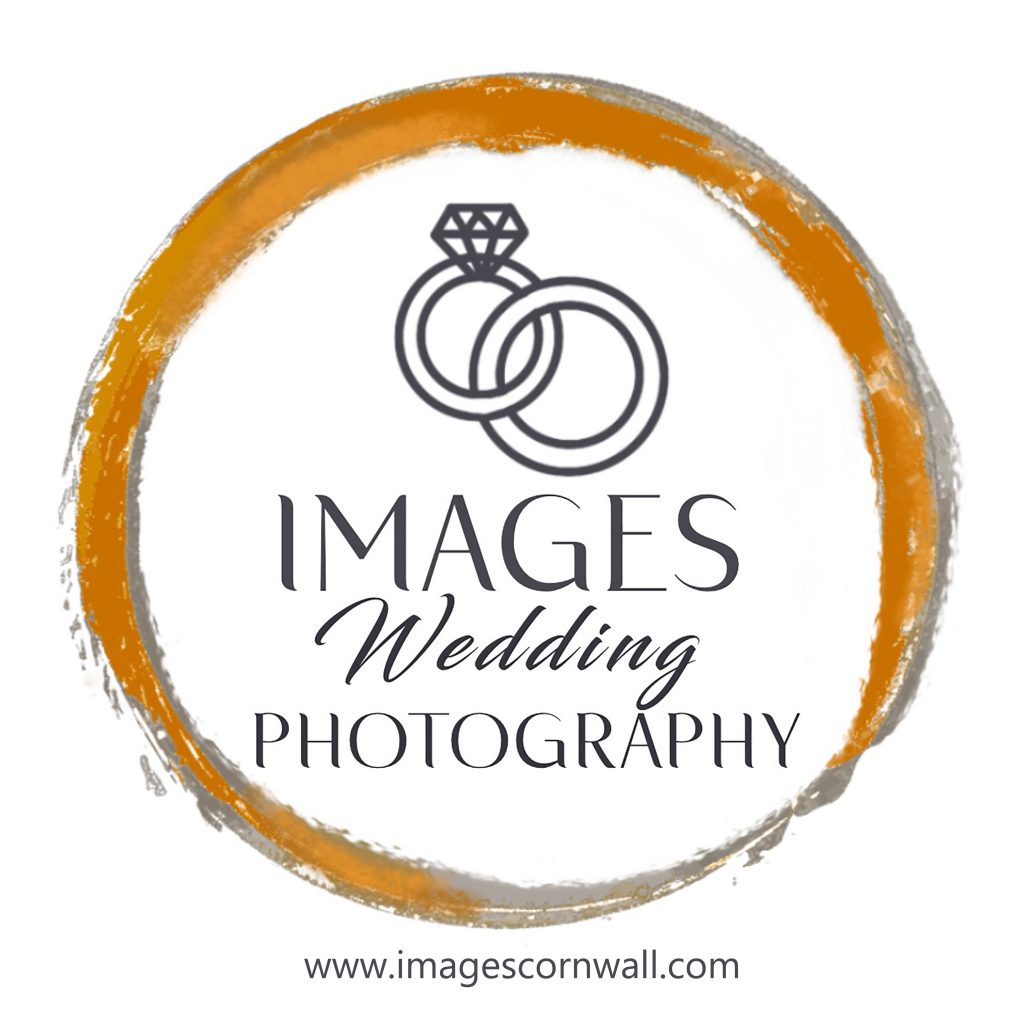 Multi Award Winning Classic Photographers
Wedding photography has changed drastically in the last 10 years.  The onset of digital cameras has opened up the market to many more people.   Choosing you wedding photography has become quite a challenge as there are so many to choose from.  Your wedding photographer is one of the most important people to get right as  you spend most of one of the most important days of your life with them .   The kind of photographer you require for you big day is important too do you want a photographer that only takes reportage shots with no posed photos or a photographer that is confident enough to organise people to get posed and group shots?  The style of photography, what would you like maybe fine art or a more classic look for your end result (remember you will be looking at your photos for many years)?   Would you feel more comfortable with a male or a female photographer?   Would you like two photographers to cover your special day?
A lot to think about.
If you would like any information please do no hesitate to contact us by phone on 01637 872374 or email carolyn@imagescornwall.com to discuss your requirements or to make an appointment to meet and have a chat.
For more up to date information visit us on one of our social media pages.