Update 22nd February 2021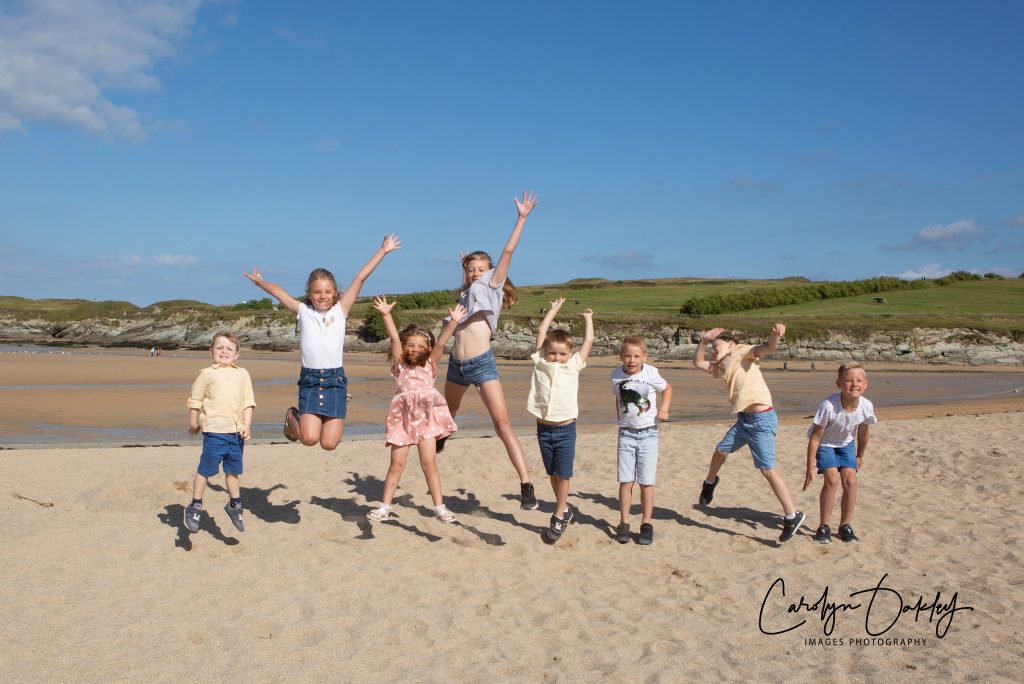 After this week's announcement and if all stays on track this is what we will be able to offer and when. From 12th April – studio will open (including makeovers) and location shoots for up to 6 people. From 17th location shoots up to 30 people and then with everything crossed from 21st June no limitations.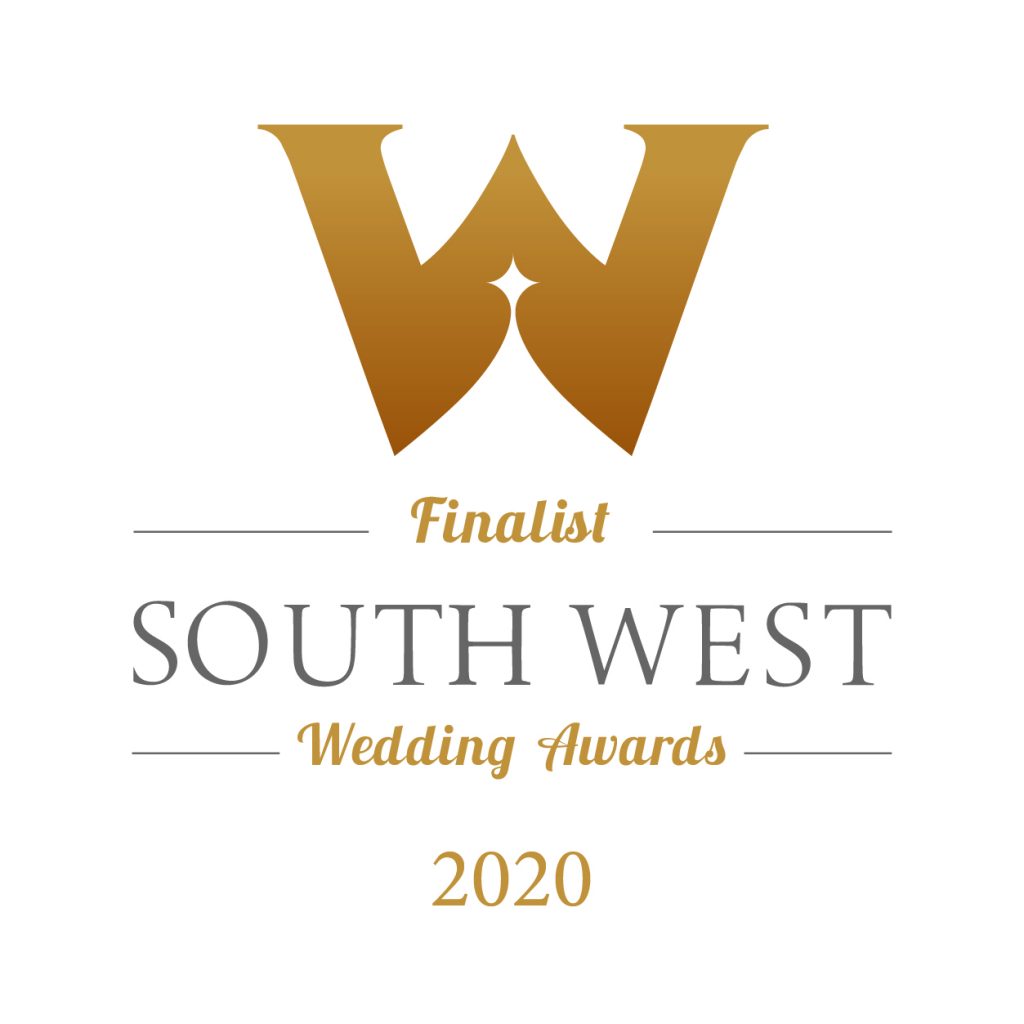 Issac was such a cool little dude on his 1st Birthday Cake Smash. What a smile!!!!

It might have been a wet and windy Sunday when we met Nikki and Tim for their pre-wedding photo shoot but Lusty Glaze beach is a beautiful location whatever the weather. We are excited to be capturing their wedding at Lusty Glaze in June. Lusty Glaze Beach Weddings #beach #weddings #newquay

Wendy and Ian were married yesterday at St. Columb Minor & St. Colan Parish Churches​ followed by a Wedding Reception at The Harbour Fish & Grill, Newquay​. The beautiful flowers were by Coastal Floral Design​. Hair and Make-up by Neila – Make-Up & Hair Artist​

Our prize winning couple from Simply Weddings Showcase at Eden Project last month. We are so excited that they loved their shoot so much they want us to capture their wedding next August. A huge welcome to Vicky and Curtis and so looking forward to working with you both xxx