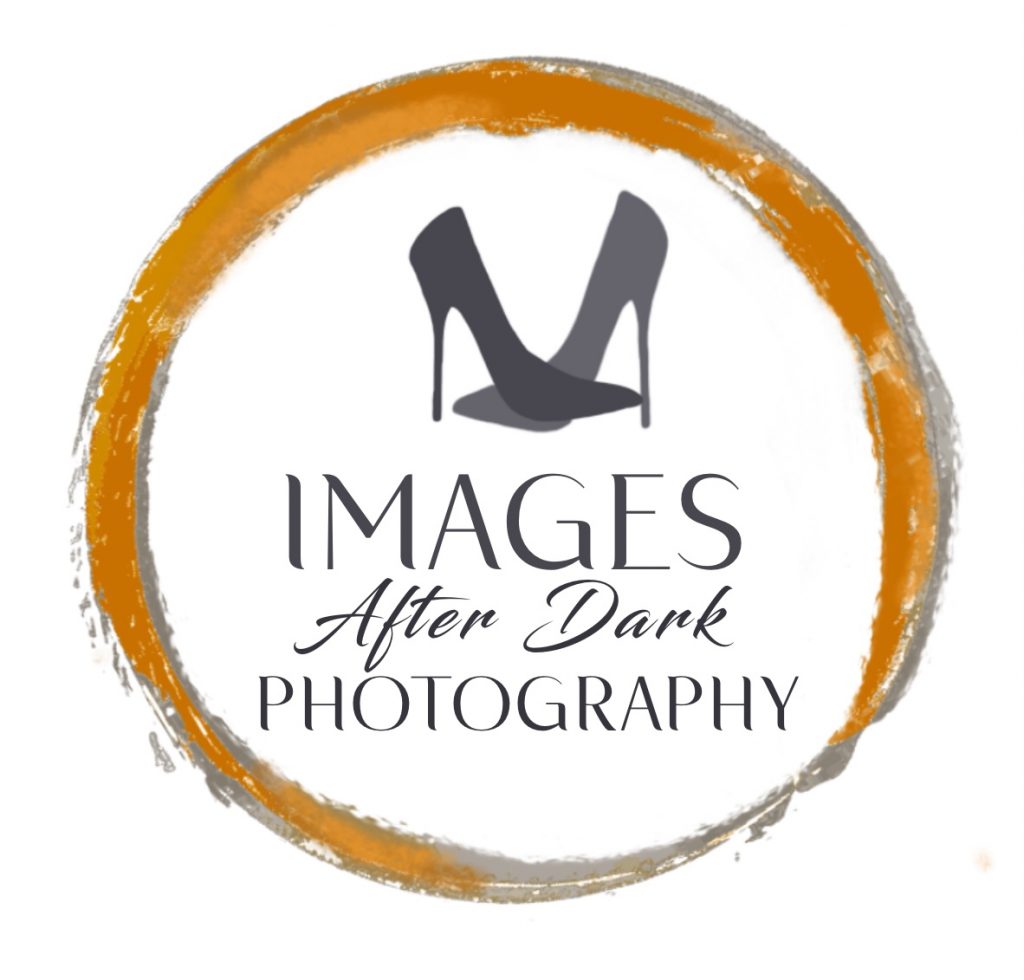 Images After Dark is run by Award Winning Photographer Carolyn Oakley BA (Hons) ABIPP. We offer a premier boudoir and personal photography service at our studio in Newquay. Our team of hair stylists and make-up artists are personally chosen for their skills and ability to make our clients feel comfortable and glamorous. Boudoir photography is a chance for you to look great and feel amazing. It could be a confidence booster for yourself, or maybe as a special treat for your partner.
We love making you feel good about yourself, that's why we've made it easier than ever before to get the photos you desire.
Our Boudoir Photo Shoot experience is available as a Gift Voucher – an ideal gift idea.
A studio boudoir photo shoot together with hair and makeup.
Female photographer.
Choose 5 of your favourite photos as High Resolution images on a USB stick.
A complimentary 10″ x 8″ print
£165
Our Boudoir Photo Shoot experience is available as a Gift Voucher – an ideal gift idea.
A studio boudoir photo shoot together with hair and makeup. Female photographer.
Choose 5 of your favourite photos as High Resolution images on a USB stick.
A complimentary 10″ x 8″ print
£165